I really believe one of the secrets to a tremendous homemade meal are the ingredients you use and how fresh they are.  Not only your meats and veggies, but you also need fresh seasonings and spices.  After all, the very essence of your dish depends on the seasonings you use.
Many years ago I made an investment in a top of the line spice grinder.  This is a high end Grain Mill that is really designed for turning wheat into flour.  However, after substantial research I found out it also excels at providing you with the freshest spices imaginable.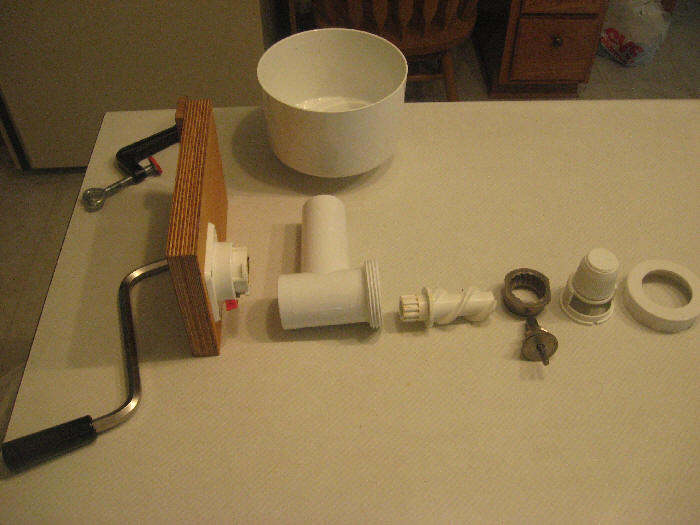 For under $150 I got the basic unit with a grain mill attachment.  Don't be put off by the plastic!  It is very sturdy, but the most important part, the grinding mechanism, is solid stainless steel.  PLUS, this unit comes with a lifetime warranty!  How many products can make that claim?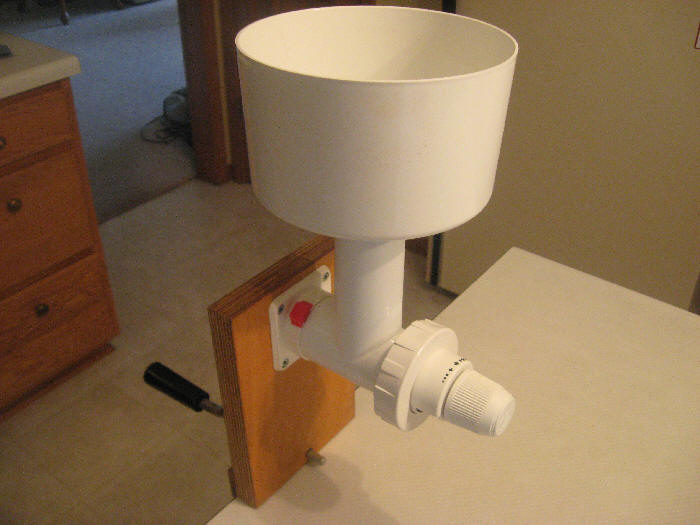 I and many other other competition cooks used to use coffee grinders.  They work OK and are cheap, but they give you very uneven grinds……either too powdery or too chunky and more often than not, a mixture of each.
This mill has an infinite setting on the grinding mechanism (shown on the pic below on the right hand side with the arrows) which allows you to make large chunks of spices (coarse grind) or as fine as talcum powder (fine grind).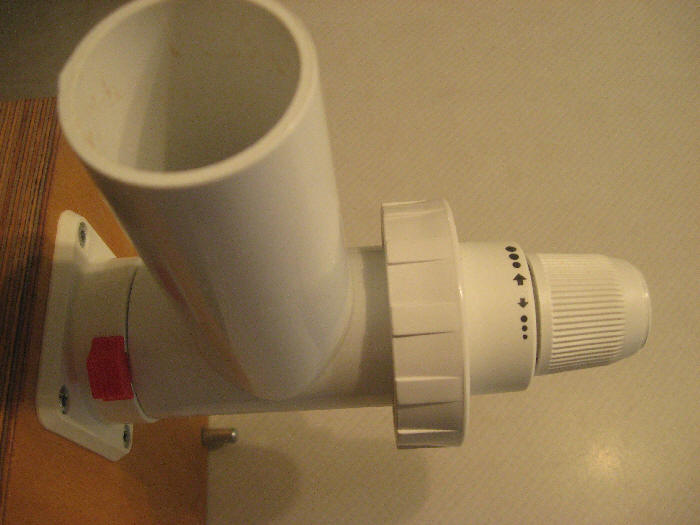 The beauty of this set-up is that it allows me to buy large quantities of WHOLE spices……they keep much longer than the pre-ground varieties…..and grind them in small batches as needed.
The picture below shows just a few of the spices I grind……from top, moving clockwise……Black and White peppercorns, dried minced onion, dried minced garlic, dried ginger root, and cumin seeds.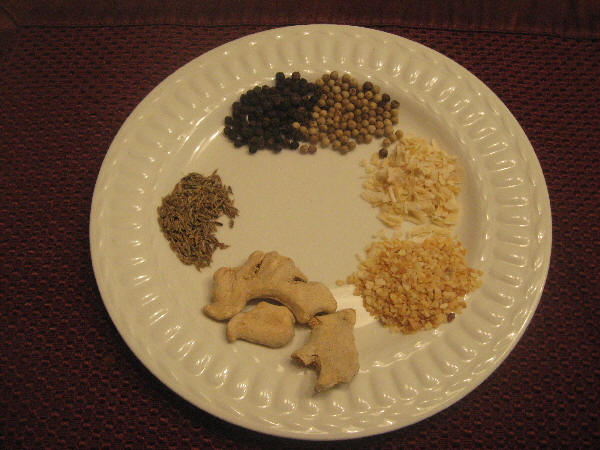 So, a very cost effective way to keep your seasonings and spice mixes fresh and vibrant.  Anal???  You bet!!  And damn proud of it!